3 reasons to book directly with us
In our Booking System you will find the lowest prices guaranteed
Free transfer to and from the airport and from the port!
For car and motorbike rentals we have from partners low rates for our guests
Alexandros Rooms in Milos Island is, indeed, a great all seasons choice that gives the freedom to all the guests to enjoy their holidays rooms in Milos without any restriction for breakfast time or tastes.
Alexandros Rooms in Milos Island are newly and well decorated in Cycladic minimalistic style, with all the comforts. The outdoor area you will find the bar, the pool and the barbeque, free for all of our guests to enjoy.
Please take a look at the room types photo gallery.
Kostas Makris.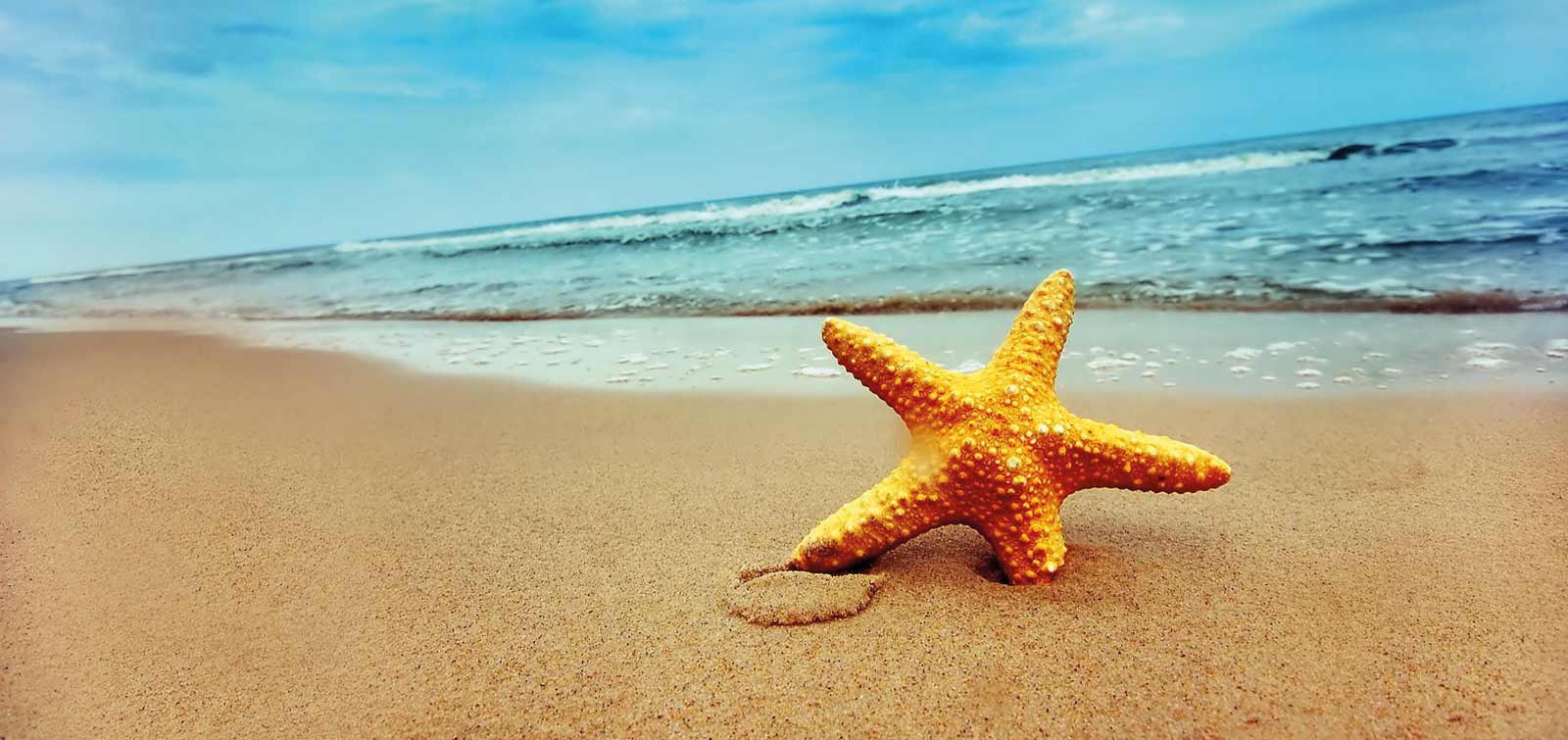 People talk
Guests' comments
" Οτι και να πω για αυτο το παραμυθενιο μερος ειναι πολυ λιγο....Πηγα ταξιδι του μελιτος..."
" ΕΙΝΑΙ ΠΡΑΓΜΑΤΙΚΑ Ο ΙΔΑΝΙΚΟΤΕΡΟΣ ΧΩΡΟΣ ΓΙΑ ΧΑΛΑΡΩΣΗ ΚΑΙ ΞΕΚΟΥΡΑΣΗ.....!Η ΕΞΥΠΗΡΕΤΗΣΗ..."